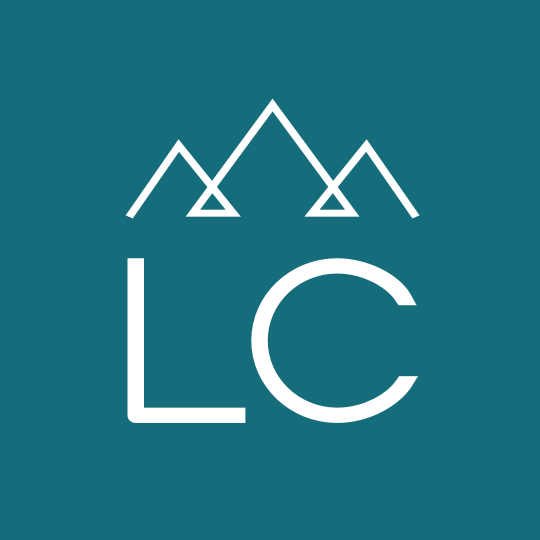 Civil Engineer
Civil Engineer
Location:
Kalispell, Montana
Category:
Professional - Technical
Employment Type:
Professional Placement
Civil Engineer

A civil engineering firm in Kalispell is looking for a Civil Engineer successor to take over their business in 1.5 to 2 years upon their retirement. Serving the Flathead Valley for over 35 years, they have a well-established client base to include multiple city and county contracts.

This is a full time, long term, direct hire Civil Engineer career opportunity that will lead into owning your own business. Up until that time, the position pays $70K to $90K and has full benefits.

Responsibilities include civil design using multiple types of CAD software. You'll know local code review processes and agencies. Their work includes septic and drain field, storm drains, land development, etc. And, you'll have and build the skills to own and operate this business into its next chapter.
Perks:
Business ownership in no more than 2 years

Flexible schedule; come and go as you want

200 hours of PTO plus paid holidays

401K with company match

No micro-management; we are looking for a confident, self-driven Civil Engineer.
This is a direct hire position, so you go to work directly for the company. As always, there is no cost to you to use our professional placement services.
Get in touch! Contact Amy at 406-752-0191 or email your resume directly to [email protected].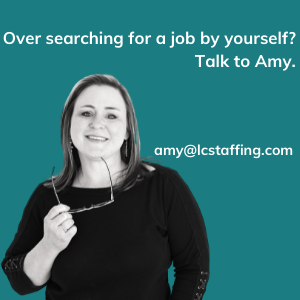 37260