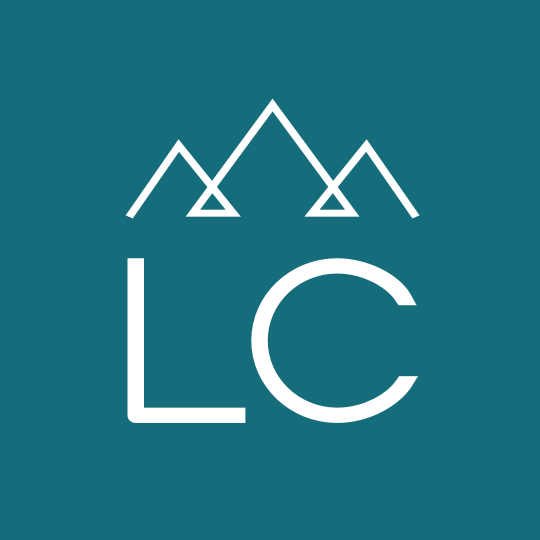 CDL Shuttle Driver for Glacier Park – St. Mary
CDL Shuttle Driver for Glacier Park – St. Mary
Location:
St. Mary, Montana
Employment Type:
Temporary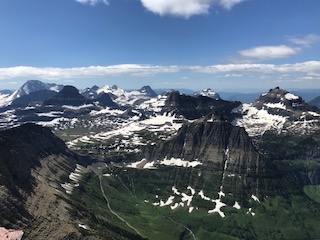 You know the old adage that Montana is the "Last Best Place"?
Glacier National Park is the realization of those words. As a Shuttle Driver, you'll get to know each curve of Going-to-the-Sun Road while driving people from all over the world. You'll have the chance to appreciate the scenery just as much as they do.
Who knows, you might even see a bear or two.

Another perk: this opportunity comes with a Glacier National Park Employee sticker, which gets you into the Park through the Employee lane anytime during your employment. This means no waiting in lines, and no need to have a permit to drive the Sun Road in your time off or when working.
This is an optimal position for someone who:
Wants to be paid to usher visitors through some of the most beautiful spaces in this part of the country.
Is looking for a temporary position starting July through September.
Loves working with people and providing an experience that they'll remember for years to come.
Loves nature, the outdoors, and the picturesque beauty that Montana has to offer.
To be eligible for this position, you'll need:
A valid Montana CDL Class "A" or Class "B" and passenger endorsements.
To be at least 21 years of age.
Current U.S. DOT medical card.
Stellar customer service and consideration for those around you.
The ability to carry out vehicle inspections.
The ability to adhere to the proper channels of communication.
Wages are $24.63 per hour. The shuttles run Monday through Sunday, 7:00 am – 7:00 pm. Scheduled hours may be between 6 – 12 hours per shift. Candidates must be willing to accept overtime when needed.

** Please note that LC Staffing and Glacier National Park will not be providing housing for these positions**
Get in touch! Call or text 406-752-0191 to reach Andrew in our Kalispell LC Staffing Office.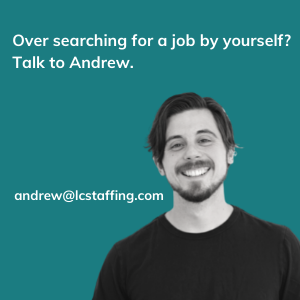 38239