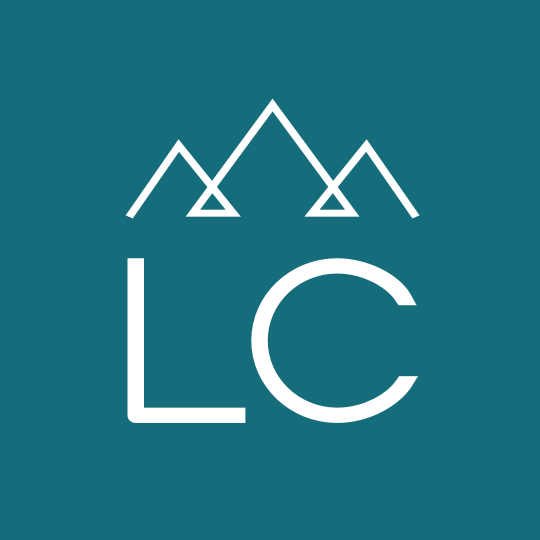 CDL Shuttle Driver for Glacier Park – East Glacier (St. Mary)
CDL Shuttle Driver for Glacier Park – East Glacier (St. Mary)
Location:
St. Mary, Montana
Employment Type:
Contract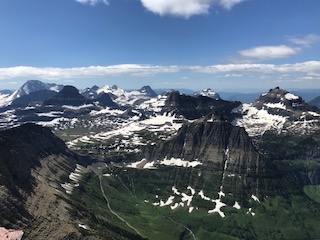 CDL Shuttle Driver for Glacier Park – East Glacier (St. Mary)

Housing not offered, but …

Remember when you were a kid on vacation with your family, eyes wide with excitement, just waiting for the next adventure.  This CDL Shuttle Driving position will afford the opportunity to be a part of families making memories and sharing the time of their life together. You could be part of their story when they tell their friends and family about the great time they had while visiting Glacier National Park.

Not only will you get to greet each person as they board your bus, but you will be able to share in the beauty of the scenery, sight some wildlife, and meet people from all over the world.

Wage:  $24.63 per hour
Schedule:  Shuttles runs Monday through Sunday, 7 a.m. to 8 p.m. starting in July and goes into September.  Scheduled hours may be between 6 – 12 hours per shift.  

This position will drive the shuttle on the east side of the park from St. Mary's up to Logan Pass and back.  If you prefer to drive on the west side of the Park, apply for Job 39265.

Benefits and perks:
Glacier National Park Employee pass which gets you into the Park through the Employee Lane anytime during your employment

To be eligible for this position, you'll need:
Valid Montana CDL Class "A" or Class "B" and passenger endorsements

At least 21 years of age

Current U.S. DOT medical card

Have High School Diploma or equivalent

Stellar customer service and consideration for those around you

Ability to carry out vehicle inspections

Ability to accept overtime when needed to fill driving schedules

This is an optimal position for someone who:
Wants to be paid to usher visitors through some of the most beautiful spaces in this part of the country

Is looking for a temporary position starting July through September

Loves working with people and providing an experience that they'll remember for years to come          

Loves nature, the outdoors, and the picturesque beauty that Montana has to offer

Training starts June 21 – apply now! 
 
Get in touch! Call or text 406-752-0191 to reach Jared in our Kalispell LC Staffing Office.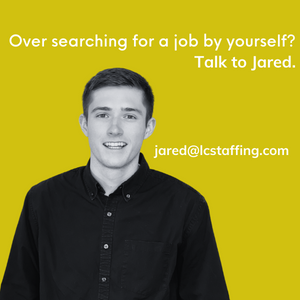 39275