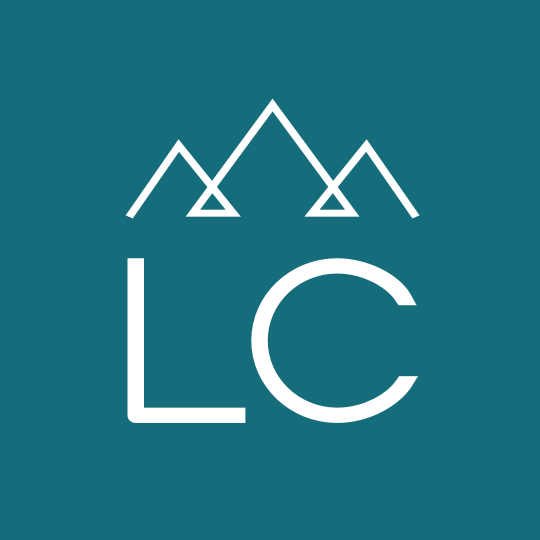 CDL Drivers
CDL Drivers
Location:
Missoula, Montana
Employment Type:
Contract-to-Hire
CDL Class A Drivers | Local Routes
Full-Time and Part-Time Positions

If you are a CDL Driver and you want to be home every night, come talk with us! LC Staffing is hiring CDL Drivers for a locally owned, family business who cares about their employees – they really do! They reward good drivers with a pay increase that will be affected after 60 working days!

This will be year-round work, 5 days a week for those who want full-time. Part-time schedules are also available!

You can be stationed out of several locations: Kalispell, Columbia Falls, Seeley Lake, Libby, Eureka, Missoula or anywhere in between! There will be routes into Canada if you have your valid passport. Those routes include a bonus!

Pay Range:
$21.64 hour 1st 60 working days

$23.64 hour after 60 working days for eligible employees

$26.34 hour per ton pay

Schedules that start after 12:00 p.m. will receive an additional $2 an hour
Benefits:
Medical coverage options with up to 50% paid by employer

Simple IRA

Vacation – 9 days paid

Plus, additional perks
We need people who are dependable. You will enjoy working with people who value you. The manager's door is always open, and they are willing to listen. They understand that everyone has a personal life, and they are flexible. It's a fun place to work. Jobs need to get done, but they can be flexible on how they get done.

Essential Job Functions:
Perform trip inspections on tractor and trailer

Drive to pick up and deliver loads

Drive under bins to load trailers and operate levers and/or pull chains and buttons to dump cargo into trailer

Dump loads by driving or backing onto platform and operating levers to raise platform to dump load

Sweep remaining load out of trailer – although very infrequently

May shovel frozen cargo out of trailer when necessary to loosen material from surfaces

Rolls and unrolls tarp over load

Unhitches and hooks up trailers – ranges between 7 to 10 loads per day

Complete all logs and required paperwork

Chain up when required

Perform emergency repair when on the road e.g., lights, belts, hoses
Requirements:
CDL Class A, Type I

Ability to pass background check

Two year's winter driving experience is preferred

Willing to take someone new to CDL driving if you have finished your training, have your CDL Class A, want to continue to learn, and stick with it!
Quick 10 second application or e-mail [email protected]
As always there is never a cost to job seekers for our services.
???????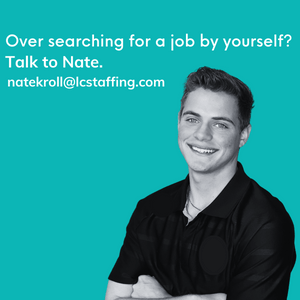 Job #39571