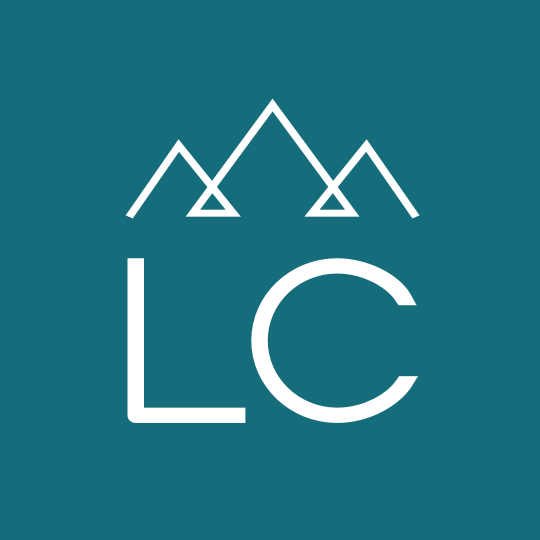 CDL Delivery Route Truck Driver
CDL Delivery Route Truck Driver
Category:
Hospitality & Food Service
Employment Type:
Contract-to-Hire
CDL Delivery Route Truck Driver (Class A-1)

Salary Range: $45,000 – $58,000 Annually
Shift: 4-to-5-day work week

This is the driving opportunity for you if you are:
Looking to have a career that will get you home each night
Wanting a 4-to-5-day work week
Seeking great benefits
Wanting to put that CDL license to work for you
LC Staffing is hiring for a CDL delivery route truck driver for a local beverage company who is customer focused and committed to providing a safe, clean, family friendly work environment.

Why you want this job
Once your contract rolls over from temp-to-hire, you'll be eligible for these great benefits:
Health, Vision, Dental Coverage options
Employer paid EAP program for all employees and their household
Employer paid Annual flu shot clinics
Scholarship at FVCC for employees &/or dependents
Generous PTO allotment
Paid Holidays
Up to 4% match on 401k
One time $100 reimbursement for health club membership
Employer paid short term Disability and Life Insurance
Employee celebrations and BBQs
Flexible Schedules

Here's what you can offer
Drive truck over established routes to deliver beer, wine, and soft drinks

Render services, collect money from customers, and document transactions verifying for accuracy

Verify loads before leaving the warehouse and reconcile all returns

Backstock, rotate, and price products; build displays, dusts, and face products; place POS on products

Reconcile and balance all cash, ROA's, and credits

Communicate effectively and maintain great relationships with customers and work associates

Operate company vehicle and equipment in accordance with company and D.O.T. safety guidelines
Perform daily pre- and post-trip vehicle inspections and complete all required documentation
Maintain cleanliness and appearance of your assigned vehicle and yourself
Wear and maintain company issued uniform with pride
Promote and maintain company goodwill and positive image

Here's what you need
High school diploma or general education degree (GED); or one to three months related experience and/or training; or equivalent combination of education and experience
Minimum of 1 (one) year verifiable delivery CDL experience
Clean driving record and valid Montana CDL license
Ability to pass DOT physical and drug testing
Ability to regularly lift and/or move up to 50 pounds and frequently lift and/or move more than 180 pounds
Ability to work in varying weather conditions
Common sense around vehicles and moving parts and in general

Get in touch! Call or text 406-752-0191 to reach Jared, your career coach, in our Kalispell LC Staffing Office.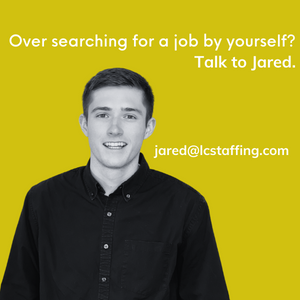 38684