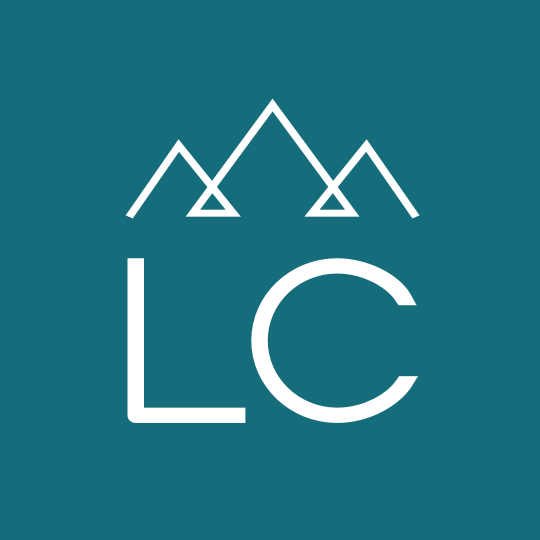 Carpenter – Commercial
Carpenter – Commercial
Location: Missoula, Montana
Category: Construction
Employment Type: Temp-to-Hire
Job ID: 37375
09/20/2021
Carpenter

We're looking for a skilled construction carpenter to assist on commercial and residential projects. The ideal candidate will have experience in a foreman role and proficiency in all aspects of the building trade.

Must have a current and valid driver's license, and must be able to lift 50-75 pounds. You will be bending, stooping, kneeling, and lifting so be sure to hit those morning stretches. Appropriate PPE will be provided on the job sites at all times.

Wage: $20/hr and up, depending on experience

Get in touch! Call or text 406-542-3377 for Grady in our Missoula LC Staffing Office.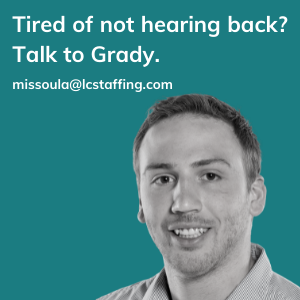 37375