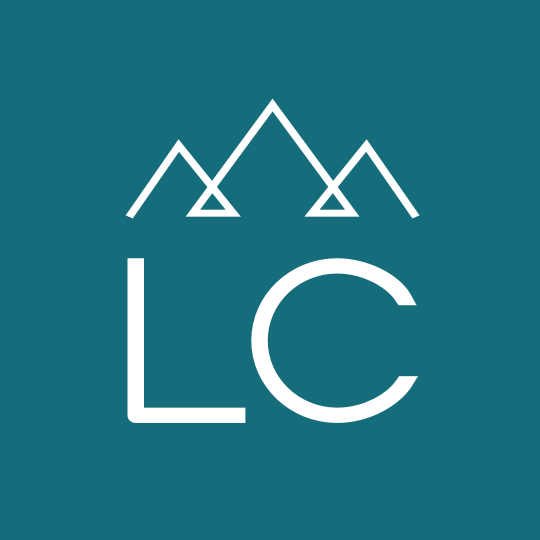 Cable Technician
Cable Technician
Location: Bozeman, Montana
Category: Software & Computers
Employment Type: Direct Hire
Job ID: 36108
08/05/2021
Here is a great opportunity for the experienced technician. If you are a motivated individual and want to join a great team, a prestigious Bozeman IT firm is seeking a cable technician. Competitive salary offered.

This position installs, configures, tests and maintains client low voltage systems. 2+ years recent experience in installing low voltage wiring in a existing and new commercial settings and a desire to exceed your customers expectations are your keys to this position.

Experience in Construction will be considered – electrical and framing. Person needs to have experience working on ladders. Eligible for Bonus – from $500-$2000 a year (paid during holidays and mid-year) depending on how company does. Room for advancement.

Details:
Competitive salary and excellent benefits including medical, dental, 401k with match, and generous PTO!

Get in touch! Call or text 406-582-8795 for Reid in our Bozeman LC Staffing Office.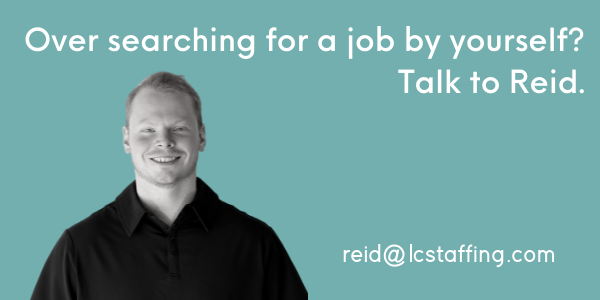 36108