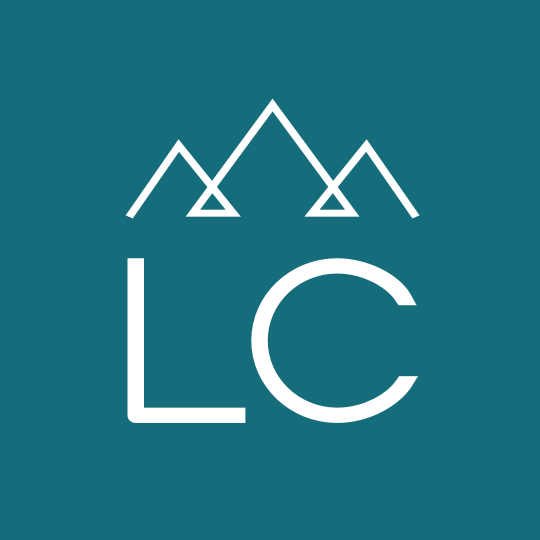 Cable Assemblers–Sign On Bonus!
Cable Assemblers–Sign On Bonus!
Location: Kalispell, Montana
Category: Manufacturing & Warehouse
Employment Type: Temp-to-Hire
Job ID: 35201
09/17/2021
Just in! $200 sign on bonus!

How do 3-day weekends sound? Here is your chance to make it a reality every week. Not to mention, there is plenty of opportunity for overtime. Join our friendly, family-atmosphere and all of the fun events that come along with it. Pay starts at $17 per hour!

A leading manufacturer is now hiring for several long-term Cable Assemblers for the evening shift.

There is opportunity for growth in this company as they are rapidly expanding.

Overview:
As a Cable Assembler, you will have your own independent workstation and you will use tools such as: magnifying glass, soldering tools, and wire strippers, to prepare the cables for assembly. You will be trained to follow a control plan to assemble the final product.

You do not need previous cable assembly experience to qualify for this position, but it is preferred.

Job Requirements of Cable Assembler:
Ability to read and understand a ruler.
Pass a color-blind test.
Pass a background check.
Details:
Schedule is Monday through Thursday 4pm-2:30am. Starting wages are $17 per hour with no experience but will go up based on experience. You will receive a shift differential for the evening shift. There is lots of opportunity for overtime as well.

Please expect to train on the day shift for 2-4 weeks. For a qualified candidate, there could be the option of a day shift if that's preferred (Monday through Friday, 7am-3:30pm or Monday through Thursday, 5am-3:30pm).

This is a family, fun and laid-back atmosphere. You can listen to your own music while you work and partake in the fun lunches and extra office activities they have regularly.

Get in touch! Call or text 406-752-0191 to reach Brittany in our Kalispell LC Staffing Office.