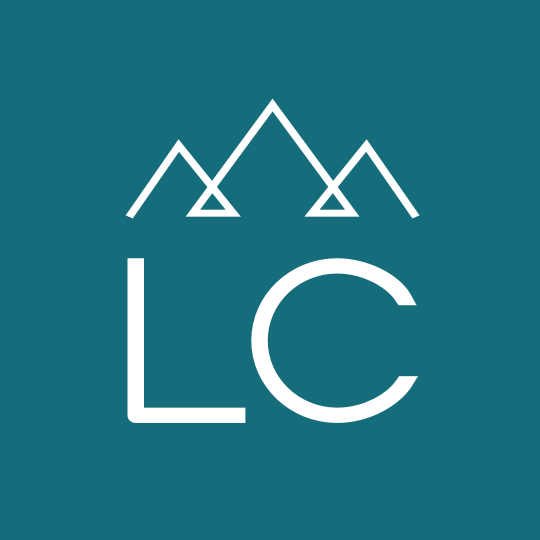 Bottler
Bottler
Location: Kalispell, Montana
Category: Manufacturing & Warehouse
Employment Type: Temp-to-Hire
Job ID: 37885
01/18/2022
Bottler
Looking for work that you call ful-filling? LC Staffing is hiring a Bottler for a local liquids company.
Duties:
Off loading empty 5 gallon bottles (43lbs),
Smelling/inspecting
Put in washer
Removing once filled
Dry off
Load on to wrack.
Some forklift driving – willing to train.
Some lab testing
Tracking bottles
Physical position: Lots of lifting, twisting, turning, and lifting over your head. You'll move 500-600 bottles a day.
Entry level. Individual work.
Full-time: 8am-5pm (1 hour lunch)
Wage: $15 to start $18 once trained–room for growth within the company.
Get in touch! Call or text 406-752-0191 to reach Andrew in our Kalispell LC Staffing Office.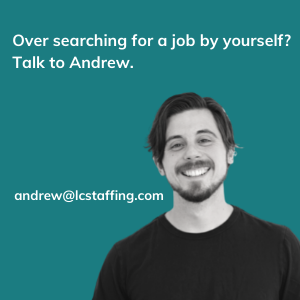 37597