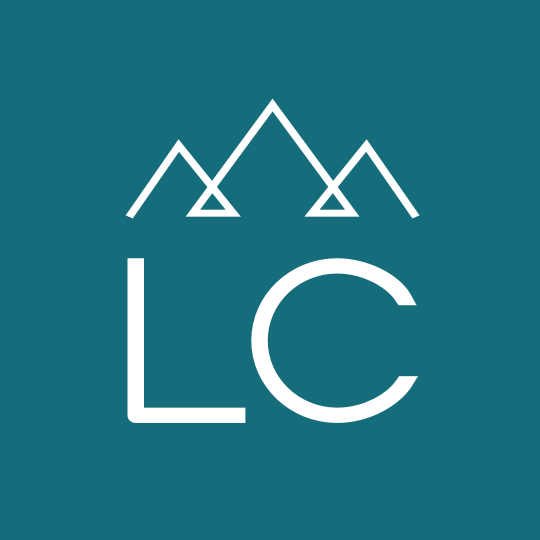 Benefits Coordinator
Benefits Coordinator
Category:
Professional - Office/Career
Employment Type:
Contract-to-Hire
Benefits Coordinator

Do you have experience working in a human resources setting? Are you looking for career opportunity where you can grow and make a difference in the lives of others? Well we have a great opportunity for you! LC Staffing has partnered with a local health care company to help them find a Hybrid/Remote Benefits Coordinator.
Wage:
Schedule:
Hybrid/Remote (Must be available to work in office on Tuesdays and Thursdays)
Monday through Friday 8:00 a.m. to 5:00 p.m.
Benefits:
Health Insurance
Dental Insurance
Vision Insurance
Paid time off/holidays/sick leave
Short/Long term Disability
Dependent Care FSA
Employee Assistance Program—free and confidential counseling
401(k)
Responsibilities:
Assist with benefits enrollment for new hires as well as the annual company-wide open enrollment process
Ensures the accuracy of all benefits enrollments to provide vendors with accurate eligibility information
Assists employees regarding benefits claim issues and plan changes
Works with benefits vendors to troubleshoot issues impacting employees
Performs quality checks of benefits-related data
Responds to benefits inquiries from managers and employees on plan provisions, benefits enrollments, status changes, and other general inquiries
Assists with the monitoring of leave requests including FMLA, STD, and LTD, ensuring compliance and accurate reporting.
Assists with the administration of leave-of-absence requests and disability paperwork: medical, personal, disability, and FMLA
Responds to 401(k) inquiries from managers and employees relating to enrollments, plan changes, and contribution amounts.
Administers the tuition reimbursement program
Provides necessary reports for allocation/billing charges
Other duties as assigned
Requirements:
Experience in an HR Assistant or Coordinator role
Proficient knowledge of employee benefits
Proficient with Microsoft Office Suite, particularly Excel.
Excellent verbal and written communication skills
Comfortable with giving presentations and speaking in front of groups
Exceptional organizational and interpersonal skills
Highschool diploma or equivalent
Maintain reliable and predictable attendance
Ability to pass a background screening
Physical Requirements:
Ability to sit, kneel or bend for long periods of time
Frequent arm/wrist/hand movements (grasping, typing, reaching, etc.)
Ability to lift up to 20 pounds
Get in touch! Text or call Taran in our Missoula Office at 406-542-3377 today!

39429