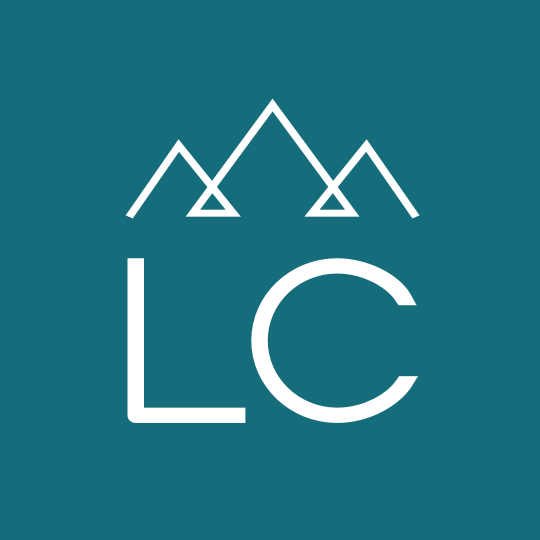 Behavioral Health Care Planner
Behavioral Health Care Planner
Location:
Warm Springs, MT
Employment Type:
Professional Placement
Behavioral Health Care Planner
Mental health facility focused on making a difference in their patient's lives is hiring for Behavioral Health Care Planners to add to their dedicate team of professionals. This role would be especially fulfilling as the BHC Planner coordinates and manages development of treatment plans supporting individuals with serious mental illnesses. A Bachelor's degree in Human Services field is required.
Schedule: 8:00 a.m. – 4:00 p.m., Monday – Friday
Salary: $23.05 Hourly
Location: Warm Springs, Montana

Why you want this position
Nearby State Park and scenic drives
Abundant outdoor recreation
Access to No Cost health centers
Low-cost Medical, Dental and Vision insurance
Retirement plan
15 Vacation days each year
12 Sick days each year
10 Paid Holidays each year
Flexible Spending Accounts
Employee Assistance Program
Wellness Programs
One free meal per shift
What Your Responsibilities Would Look Like
Obtain information to provide for patient social assessments per state and federal reimbursement policy requirements and procedures
Meet timeline for completing patient social assessments
Act as part of interdisciplinary treatment team to formulate long-term goals, short-term goals, and interventions designed to address needs of patients
Document contacts made regarding discharge planning, contacts with family/guardian, progress made towards treatment goals, progress towards discharge as per hospital policy, state, and federal guidelines
Serve as liaison between the patient and family/guardian relative to treatment concerns
Identify, evaluate, and provide for Special Education Services for patients
Complete written aftercare and discharge plan of diagnoses, patient presenting problems, patient goals, scheduled appointments, transportation, and family and community support needs
Communicate with community providers for patient conditional release to include necessary provisions
Inform newly admitted patients of rights and grievance procedures
Act as appointed visitor for the court in cases of guardianship making recommendations to District court judges, county attorneys, and patient attorneys
Arrange family visits and patient home visits and secure necessary signed release of information from patients
Qualifications
Bachelor's degree in Human Services field, required
One-year full-time experience in behavioral health care, preferred
Get in touch! Contact Barb at 406-752-0191 or email your resume directly to [email protected].


39000
#pandodh