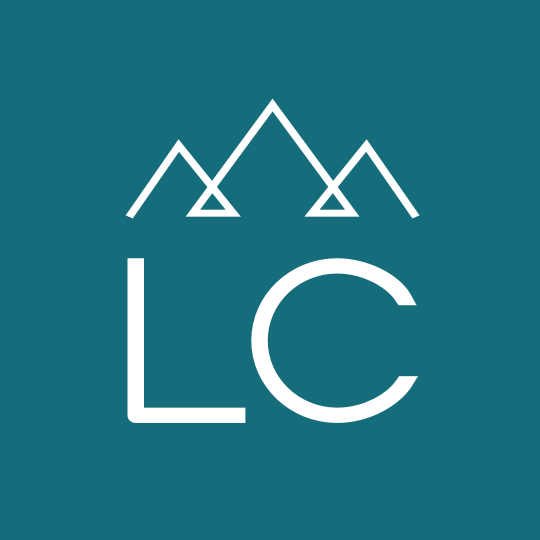 Behavior Analyst Associate
Behavior Analyst Associate
Employment Type:
Professional Placement
Behavior Analyst Associate/Behavior Analyst I
Intensive short-term treatment facility is looking to add Behavior Analyst Associate/Behavior Analyst I
to their team to design and implement behavior support plans for people with intellectual and developmental disabilities. This role will be especial gratifying as BAA will determine client progress towards goals and modify behavioral support plans accordingly making observations of client behavior/psychiatric symptoms and the completion of functional and other behavioral assessments.
The facility is an intensive, short-term treatment center for individuals who have intellectual disabilities and co-occurring mental illnesses. The facility provides an environment for building healthy, effective, and fulfilling lives so those receiving treatment can live successfully in the community after discharge.
Why you want this job
Your paycheck is just part of a total compensation package. Eligible employees have access to competitive, innovative benefits packages at an affordable cost. All beginning on your first day of employment.

Access to No Cost health centers

Low-cost Medical, Dental and Vision insurance

Retirement plan

15 Vacation days each year

12 Sick days each year

10 Paid Holidays each year

Flexible Spending Accounts

Employee Assistance Program

Wellness Programs

One free meal per shift (does this still apply to this location)

Area has growing healthcare market

Easy access to public lands, rivers, lakes, and streams

Abundant outdoor recreation

Vibrant community with a plenty of events and activities
Essential Functions
Provide support to individuals within their natural environments, home, day, and other treatment settings and within the community

Work as an interdisciplinary team member to support clients in reaching their full potential

Provide professional development through delivery of competency-based teaching to shift managers and direct support professionals to facilitate continuity of care
What You Can Offer Us
Knowledge of applied behavior analysis and behavioral principles, theories, and techniques

Knowledge of modern treatment practices of clients diagnosed with an intellectual or other developmental disability

Knowledge of person-centered thinking

Knowledge of available assessment, measurement, intervention, implementation, and management tools and procedures

Ability to provide clients and families with education, support, and advocacy
Qualifications
Master's Degree in Behavior Analysis or related field, from a graduate program accredited by the Association for Behavior Analysis

At least 2 years of Behavior Analyst experience (post masters), or 1 year of experience as a Behavior



Located in Boulder, Montana between Helena and Butte, you will be surrounded by the beauty of the wild west where mountains and outdoor recreation abounds.



Salary: $ 31.05 – $33.96 Hourly
Location: Boulder, Montana

Get in touch! Contact Barb at (406) 752-0191 or email your resume directly to

[email protected]

.

39197