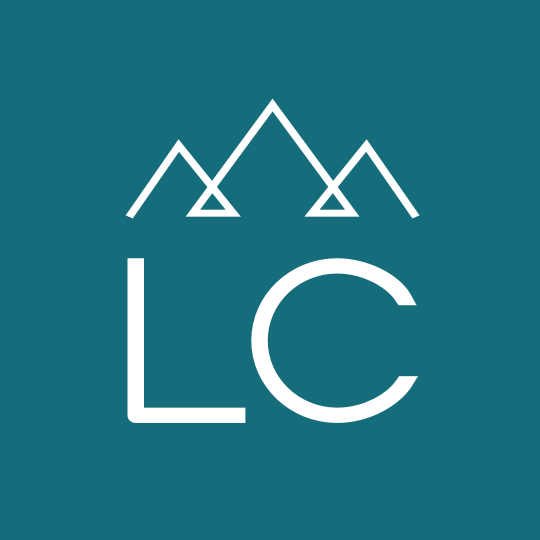 Auto Parts Inventory Specialist
Auto Parts Inventory Specialist
Location:
Missoula, Montana
Employment Type:
Temp-to-Hire
Auto Parts Inventory Specialist
Are you a motivated, detail oriented person with a knowledge of inventory and a passion for cars? LC Staffing is hiring a Parts Inventory Specialist for a Missoula auto body shop.

Duties/Responsibilities Include:

– Receiving daily shipments
– Auditing daily shipments (quality assurance, verifying order quantities, inspecting for order discrepancies)
– Organizing parts into inventory
– Distribution of parts into production
– Managing all returns, core charges, etc.
– Cultivating relationships with vendor associates
– Collecting parts from local parts vendors
– Additional duties as needed, may include:
– Porter vehicles to off-site sublet locations
– Cross-training opportunities
– Advanced industry training (CBT, On-site Virtual Training, Off-Site local and in-state Training)

A successful candidate for this position must have the following:

– Detail oriented
– Self-motivated
– Ability to demonstrate critical thinking skills
– Proficient with/or willing to learn database entry, and use Microsoft Suite of products (Word, Excel, Outlook)
– Ability to lift heavy (up to 50 lbs and odd shaped parts – assistance is always available to ensure safety)
– Inventory management/specialist back ground is desired, but not required

Hours are 7AM – 5PM, but can vary on season and inventory swell.

Compensation:
$16–$20 an hour starting, DOE
Full benefits package available

Med (employee + dependents/family)
Accidental death
Short-term disability
Dental, vision
Retirement plan (Simple IRA) available.
Get in touch! Text or call Nate in our Missoula Office at 406-542-3377 today!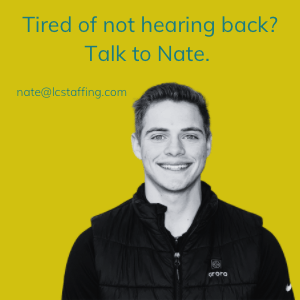 38639