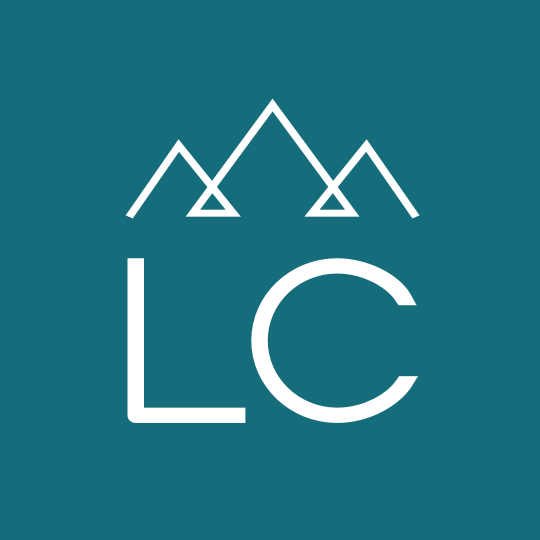 Assembly / Machine Operator
Assembly / Machine Operator
Location:
Kalispell, Montana
Category:
Manufacturing & Warehouse
Employment Type:
Contract-to-Hire
Assembly/Machine Operator

Here is an opportunity to work with a company that is family-oriented and gets to know their employees as people. LC Staffing is looking to hire an Assembly/Machine Operator who is a hands-on person.

This position will allow you to use your self-motivation to accomplish tasks. As the Assembly/Machine Operator you would be given blueprints for job orders with product specifications and would select the correct tools and work pieces for the machines based on the blueprint requirements.

Wage:  $17 – $19 hour/DOE plus a shift differential
Currently Hiring for All Shifts

Benefits and Perks for eligible employees
Medical, dental, vision insurance options

401(k)

Paid PTO and holidays

Optional Insurances such as cancer, accident, critical illness, life insurance

Employee discounts on select products

Monthly birthday celebrations and potlucks

Annual BBQs and chili cook-off contest

Family Fund Day

Catered Thanksgiving employee lunch

Christmas Party

Assembly/Machine Operator Essential Functions
Reads blueprint or job order for product specifications such as dimensions and tolerances and tooling instructions and set machine to correct tolerances

Observe operation of machine and verify conformance of machined work piece to specifications

Operate bench grinder to sharpen tools

Correct defects and prepare surfaces for further finishing using hand tools and power tools

Ensure that parts are machined to specifications and meets quality guidelines

Record product and processing data and information on specified forms verifying information or data

Active throughout the day regularly lifting and /or moving up to 10 pounds, frequently lifting and/or moving up to 25 pounds and occasionally lifting and/or moving up to 50 pounds

What you need
High school diploma or equivalent required  

Specialized training in metalworking or manufacturing, preferred

Basic mechanical and metalworking skills, required

Proven ability to work safely and complete tasks in a precise and accurate manner

Demonstrated ability to communicate effectively with customers, co-workers, and supervisors

Ability to pass a background check

You can look forward to national holiday lunches, holiday parties, summer family fun events, midday snack time, and many other perks when working for this company.

Get in touch! Call or text 406-752-0191 to reach Morgan in our Kalispell LC Staffing Office.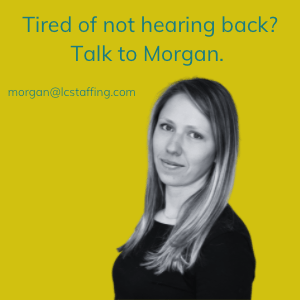 39053