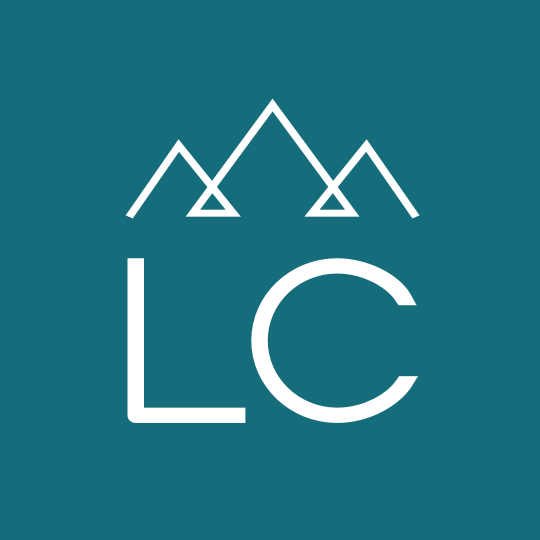 Assembler
Assembler
Location: Missoula, Montana
Category: Manufacturing & Warehouse
Employment Type: Temp-to-Hire
Job ID: 36548
10/15/2021
Assembler
Responsibilities will include the cleaning, assembly and packaging of commercial swimming pool equipment, and other general duties as required. Employee will be standing for duration of shift. Must be able to safely push, pull, and lift 60lbs.
Schedule: Mon-Fri, 7:00am-3:30pm
Upon rollover, benefits include:
Insurance after 60 days on company payroll (medical, dental and vision)
401K after 60 days on company payroll
10 days of PTO after 90 days on company payroll
Paid holidays
PPE Provided: safety glasses, gloves, ear protection
PPE Required: shirts or sweaters that cover the shoulders, long pants, work boots or shoes (long hair must be pinned up)
Wage: $14.75+ DOE
Get in touch! Call or text 406-542-3377 for Sarah-Grace in our Missoula LC Staffing Office.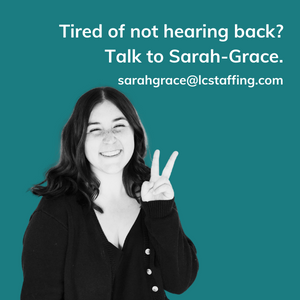 36548