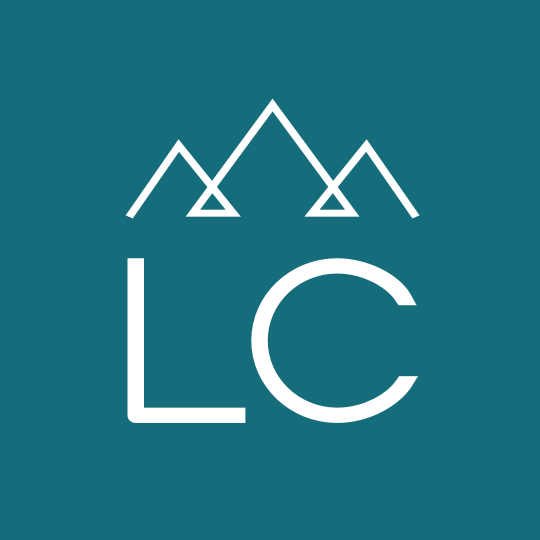 Aggregate Registered Nurse
Aggregate Registered Nurse
Location:
Columbia Falls, MT
Employment Type:
Professional Placement
Aggregate Registered Nurse
A nursing care facility is hiring six Aggregate Registered Nurses to provide quality care to ensure residents are safe and healthy. The position will provide the right person an opportunity to work in an environment that makes a positive impact on people's wellbeing every day.
This Columbia Falls location has vibrant community activities, local shopping and is surrounded by great outdoor reactional opportunities. Your paycheck is just part of a total compensation package. Other benefits all begin on your first day of employment!
Benefits and Perks:
Access to No Cost health centers

Low-cost Medical, Dental and Vision insurance

Retirement plan

15 Vacation days each year

12 Sick days each year

10 Paid Holidays each year

Public Service Student Loan Forgiveness program

Student Loan Repayment program

Flexible Spending Accounts

Employee Assistance Program

Wellness Programs

One free meal per shift

Work in an area of the state that provides beautiful hiking and scenic vistas
Responsibilities:
Assess, plan, implement, and document nursing care for residents and collaborate with healthcare providers

Monitor, document, and report symptoms or changes in residents' health and well-being

Administer prescribed medications and treatments

Respond to emergencies and initiate proper intervention

Provide individual counseling and educate residents and family members about healthcare needs

Establish compassionate environment by providing emotional, psychological, and spiritual support to residents, families, and friend

Assure quality of care by adhering to professional standards and participating with the quality assurance program

Protect residents and employees by adhering to infection control and safety standards

Provide guidance and assistance to LPNs and CNAs as necessary

Orient new residents and nursing staff

Coordinate staffing coverage to ensure residents needs are met
Education and Experience:
Bachelor's degree from an accredited school of nursing

Current Montana RN License

Two years' experience as an RN

At least one year geriatric nursing experience preferred
Salary: $35.00 hour
Location: Columbia Falls
Get in touch! Contact Amy at 406-752-0191 or email your resume directly to [email protected].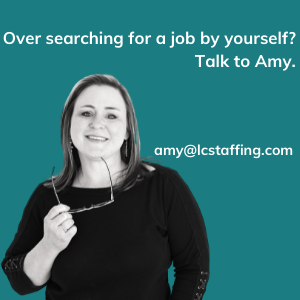 38569