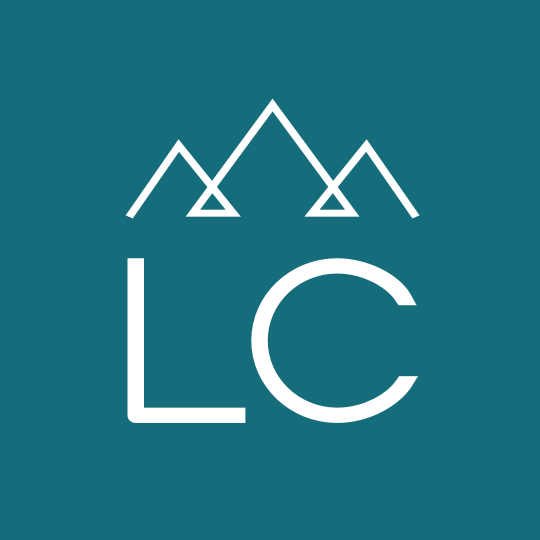 Aggregate Licensed Practical Nurse
Aggregate Licensed Practical Nurse
Location:
Columbia Falls, MT
Employment Type:
Professional Placement
Aggregate Licensed Practical Nurse
A nursing care facility is hiring ten Aggregate Licensed Nurses to provide quality care to ensure residents are safe and healthy. The position will provide the right person an opportunity to work in an environment that makes a positive impact on people's wellbeing every day.
This Columbia Falls location has vibrant community activities, local shopping and is surrounded by great outdoor reactional opportunities. Your paycheck is just part of a total compensation package. Other benefits all begin on your first day of employment!
Benefits and Perks:
Access to No Cost health centers

Low-cost Medical, Dental and Vision insurance

Retirement plan

15 Vacation days each year

12 Sick days each year

10 Paid Holidays each year

Public Service Student Loan Forgiveness program

Student Loan Repayment program

Flexible Spending Accounts

Employee Assistance Program

Wellness Programs

One free meal per shift

Work in an area of the state that provides beautiful hiking and scenic vistas
Responsibilities:
Complete routine and emergency nursing care and assessments

Test residents and record results annually for TB and draw blood from residents as ordered by a physician

Perform routine treatments to residents to improve healing and prevent deterioration including tracking and obtaining resident vital signs

Perform minor laboratory tests to ascertain the resident's health status

Administer oxygen treatments, breathing treatments, and heat treatments to reduce resident pain and remove sutures/staples in postoperative residents

Procure, administer, and monitor medications to residents identifying possible drug allergies and interactions

Implement standing physician orders to provide treatment to the resident at the discretion and judgment of the nurse

Maintain an accurate count of controlled medications to ensure proper usage by counting narcotics from shift to shift and signing for use following facility policy and procedure

Administer IV therapy to treat medical conditions within LPN guidelines

Oversee and direct care provided by resident care aides assisting with care as a teaching tool, and reporting significant care deficiencies to the nurse supervisor

Provide a complete shift-to-shift report covering all significant nursing problems and interventions to maintain continuity of care by providing an oral report at shift exchange

Assist resident, family and friends concerning the death and dying process to provide information that may make the transition better and more dignified for those concerned by answering questions and providing information about the process

Prepare deceased residents for the mortician to ensure the dignity of the deceased resident and to ensure appropriate infection control by following nursing protocols, facility policy, and universal precautions
Education and Experience:
Must be a graduate of an accredited school of practical nursing

Must be currently licensed as a Practical Nurse in the State of Montana
Salary: $23.50 Hour
Location: Columbia Falls
Get in touch! Contact Amy at 406-752-0191 or email your resume directly to [email protected].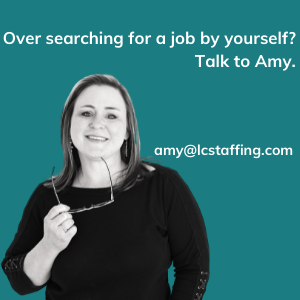 38570