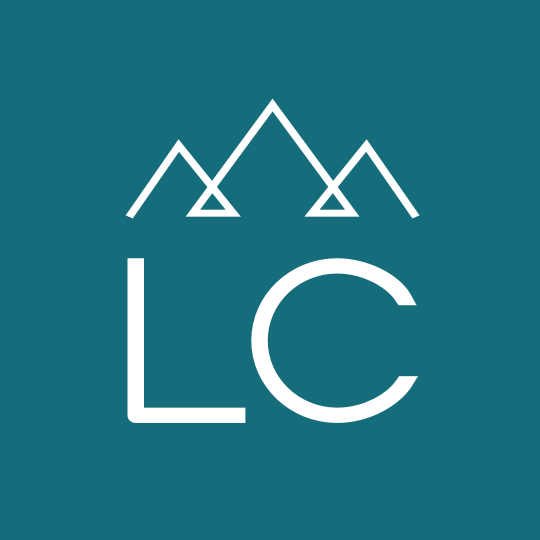 Advanced Practice Registered Nurse
Advanced Practice Registered Nurse
Location:
Warm Springs, MT
Employment Type:
Professional Placement
Advanced Practice Registered Nurse
Mental health facility is looking for an Advanced Practice Registered Nurse. In this role, you would provide acute psychiatric treatment care for adult inpatients with serious mental illness and be responsible for directing patient care and collaborating with treatment team members.
This position would provide you the opportunity to work in an environment that makes a positive impact on people's wellbeing every day. The facility is centrally located between two major hubs of business, travel, and shopping with quaint historic towns and communities nearby.
Responsibilities:
Evaluate patients to identify psychiatric and health problems

Plan and prescribe patient treatment and medication administration and management

Assess response to treatment and makes appropriate adjustments

Assess patient needs for commitment and recommitment as required under Montana law

Direct treatment team in development of discharge plan, assess discharge readiness and aftercare needs

Provide clinical information to aftercare providers

Provide group and individual therapy, and psycho-educational programs to patients

Carry out on-call responsibilities, providing coverage for mental health issues while working on-call as the Medical Clinic Provider

Qualifications:
Masters' Degree from an accredited APRN program as an Advanced Practice Nurse

Licensed as APRN in the state of Montana; prescriptive authority with assignment of DEA number

Two years of experience providing psychiatric patient care as an APRN, preferred

ANCC certification as Psychiatric-Mental Health Nurse Practitioner or Psychiatric-Mental Health Clinical Nurse Specialist
Why you want this job:
Access to No Cost health centers

Low-cost Medical, Dental and Vision insurance

Retirement plan

15 Vacation days each year

12 Sick days each year

10 Paid Holidays each year

Public Service Student Loan Forgiveness program

Student Loan Repayment program

Flexible Spending Accounts

Employee Assistance Program

Wellness Programs

One free meal per shift

Work in an area of the state that provides beautiful hiking, scenic drives, and plentiful outdoor recreational opportunities
Salary: $ 64.22 – 66.00 Hour
Location: Warm Springs


Email your resume to [email protected] or call 406-407-7988 today!