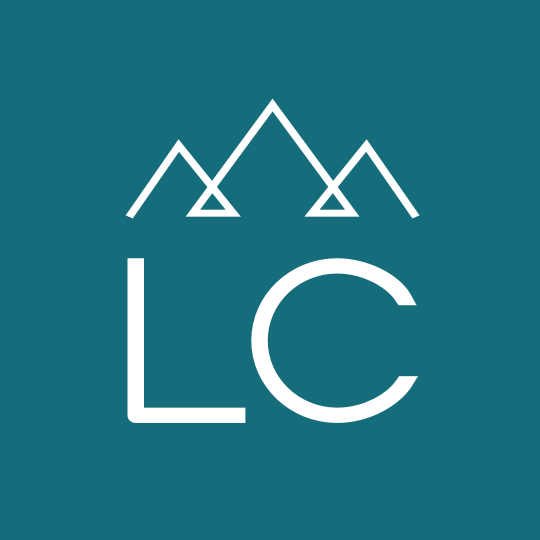 Administrative Professional
Administrative Professional
Location:
Helena, Montana
Employment Type:
Professional Placement
CPA firm in Billings is looking to add an Administrative Professional to their growing team. This firm has been recognized as one of the top employers in Montana!

Administrative Professional duties include
Answer phones, coordinate scheduling of appointments
Greet clients and assist with questions
Prepare outgoing mail, client and office errands
Assists with scanning and filing
Draft, review and proofread correspondence
Assemble and review tax returns
Why you want this position:
Exceptional health insurance
Paid Paternal Leave
401K benefits plus generous company match
Abundant paid time off
PAID half days every Friday in the summer
Flexible work arrangements
Opportunity for career advancement
Candidates must have at least 2 years of admin experience. As always there is no cost to you for our professional placement services. This is a direct hire, full time, long term position.


Get in touch! Contact Amy at 406-752-0191 or email your resume directly to [email protected].