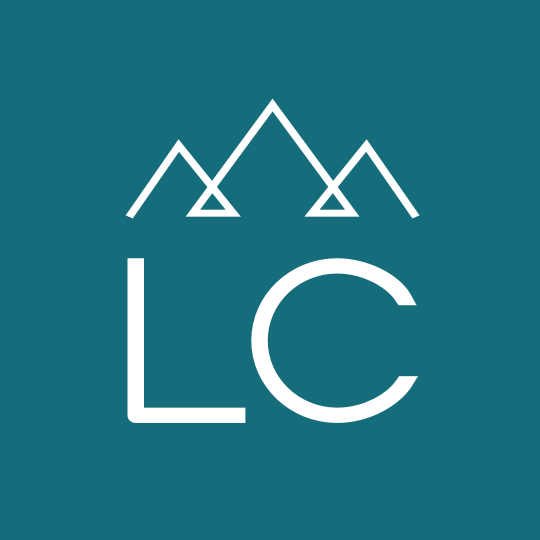 Administrative Assistant
Administrative Assistant
Category:
Professional - Office/Career
Employment Type:
Professional Placement
Administrative Assistant

Up-scale real estate firm in Bozeman is looking to add an Administrative Assistant to their growing team. This exciting firm currently has a team of 9 individuals handling all operations and marketing for a 13 state region and 50 brokers. They offer a fun an cohesive work environment and have a core value of offering work / life balance.

Admin will answer all incoming calls, open and close the office, handle office supplies to include inventory and ordering, process company emails, pick up and sort mail, and building management to include hiring contractors for any maintenance issues.

Candidates much have experience working in MS Office and some Adobe InDesign skills would be a plus.

This full time, salaried, direct hire position starts at $42K/year and has a schedule of 8:30am to 5:00pm, Monday through Friday. If interested in this excellent professional office position, get in touch today!

Perks:
Company health insurance with monthly stipend to help with cost

401K plan

3 weeks of PTO year 1!

Excellent company culture with an emphasis on cooperation and cohesion

Potential room for growth into marketing

Flexibility and work / life balance

Email your resume to [email protected] or call 406-407-7988 today!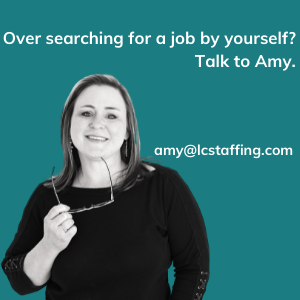 38828