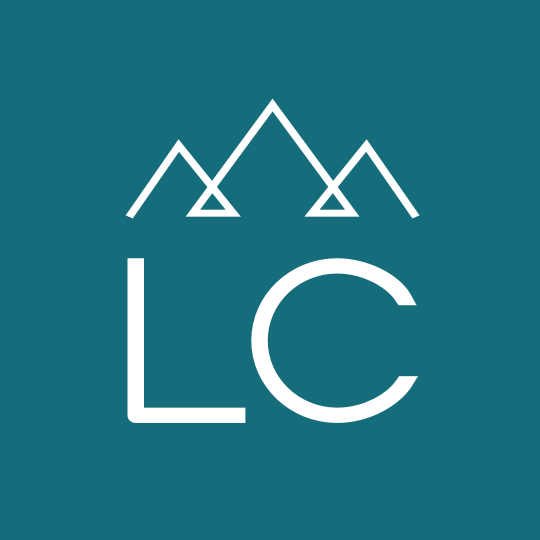 Accounts Payable Coordinator
Accounts Payable Coordinator
Location: Missoula, Montana
Category: Accounting
Employment Type: Temp-to-Hire
Job ID: 37713
11/10/2021
Accounts Payable

Looking for an entry level position in the accounting world? LC Staffing is hiring for an Accounts Payable position in Missoula.

ESSENTIAL DUTIES:
Receive, match, and pay invoices
Check invoices for accuracy
Research perpetual inventory to match receiving/invoices
EFT reconciliation for AP
Payment journal -AP cash requirements for month end
Reconcile check registers monthly
Pay and record EFT, Credit Card payments
Filing Invoices
Record cigarette counts for tax reports
Process Accounts Payable credits for Cigarettes and Tobacco
QUALIFICATIONS/REQUIREMENTS:
Knowledge of products
Computer experience in data entry, Windows, internet, banking
Experience in AP preferred
Attention to detail
Multitask
Organized
Time management
AS400 experience preferred
Accuracy
High school education or GED
Schedule:
Monday – Friday 8:00am-5:00pm
Pay
Get in touch! Call or text 406-542-3377 for Angela in our Missoula LC Staffing Office.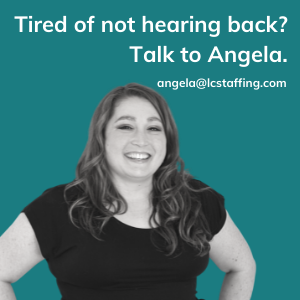 37713