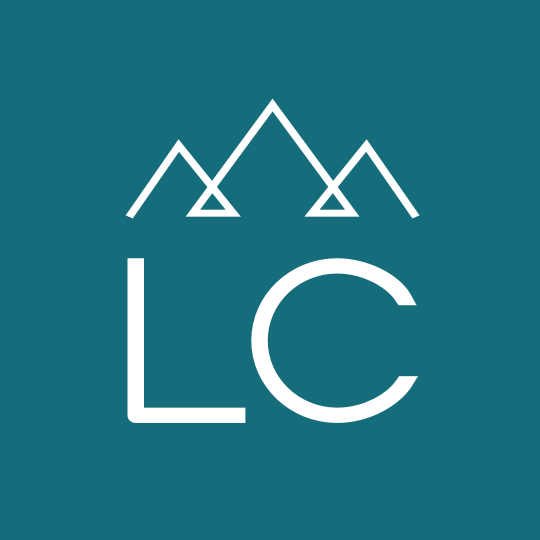 Accounting Specialist
Accounting Specialist
Location:
Whitefish , Montana
Employment Type:
Contract-to-Hire
Accounting Specialist

Are you a details person with experience in accounting? LC Staffing is hiring an Accounting Specialist for a Whitefish hospitality company. Ideally, you'll come with 3-4 years experience in all facets of accounting. Successful candidate will be self-motivated, results-driven, have the ability to effectively multitask. You'll also have excellent communication skills, and beable to work with minimum supervision in a high volume, fast-paced environment. Time management skills are extremely important. Experience in hospitality industry helpful. Accounting degree a plus.

Requirements:
Bookkeeping/Accounting
Reconciliations
AP/AR
Computer Skills
Competencies:
• Attendance/Punctuality – Is consistently at work and on time according to schedule.
• Dependability – Follows instructions, responds to management direction, keeps commitments, commits to long hours of work when necessary to reach goals, and completes tasks on time.
• Teamwork – Balances team and individual responsibilities, exhibits objectivity and openness to other's views, welcomes feedback, contributes to building a positive team environment, prioritizes the success of the team above own interests.
• Quality – Meets productivity standards, completes work in a timely manner, strives to increase productivity, works quickly and efficiently.
• Diversity – Shows respect and embraces diversity and cultural differences, promotes a harassment-free environment.
• Ethics – Treats people with respect and dignity, keeps commitments, inspires the trust of others, works ethically and with integrity, upholds organizational values.
• Organizational Support – Follows policies and procedures and completes tasks necessary to meet "big picture goals" of the organization.
• Professionalism – Approaches others in a respectable manner, reacts well under pressure, treats others with respect and consideration regardless of status or position, accepts responsibility for own actions, follows through on commitments.
• Safety and Security – Observes safety and security procedures according to the organization's policies

Wage: $21-$25/hr DOE
Benefits:
Paid holidays
Paid time off
Insurance
Company discounts
Shift: Mon-Fri, 8:00 am – 5:00 pm

Get in touch! Call or text 406-752-0191 to reach Denille in our Kalispell LC Staffing Office.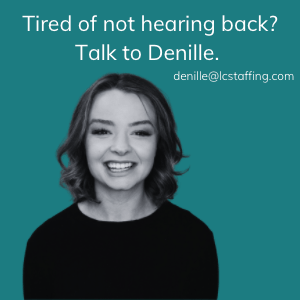 38352