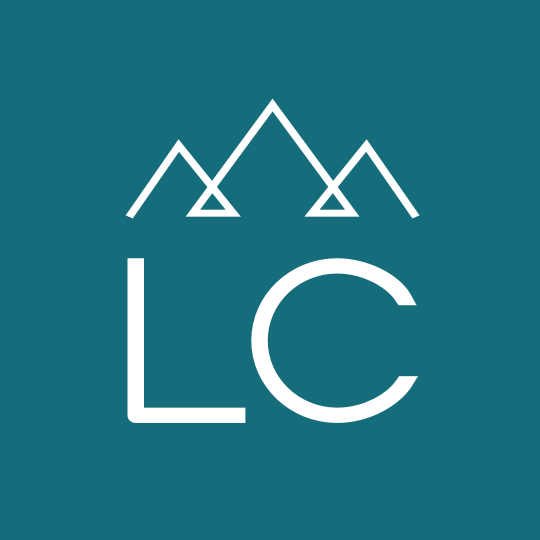 Accounting Manager
Accounting Manager
Location:
Mission Valley, Montana
Employment Type:
Professional Placement
Accounting Manager

A global professional services firm is looking to add an Accounting Manager to their team in Northwest Montana. With 10 subsidiaries, they specialize in providing professional products and services in aerospace, critical mission support, and engineering & security solutions.

Accounting Manager will be responsible for managing accounting functions including maintenance of AR, AP, and project accounting in accordance with GAAP.
This is a full time, long term, direct hire position in the beautiful Mission Valley in Northwest Montana, a beautiful location that provides clean air, a moderate climate, access to national forests and trails to hike, bike and fish as well as two nearby ski areas. If you have a passion for the outdoors, the Mission Valley is a perfect place for outdoor recreation while still being close enough to Missoula, a college town that offers big city amenities.
Qualified candidates should have a minimum of 2 years of accounting management experience.
Why you want this position:
½ day Fridays plus hybrid schedule allowing work from home 3 days per week!
Starting salary of $70K to $85K not including bonuses and relocation assistance available
Medical, dental, and vision insurance
Retirement, life, and AD&D
Health Savings Account
Generous PTO, paid holidays, jury duty, bereavement pay, and disability benefits.
Employee Assistance Program available to employees and their entire family.
Childcare options, onsite cafeteria, 2-mile walking path around the grounds.
Tuition Assistance and reimbursement
If interested in a career position with an organization that truly gives back to the community, while living and working in one of the best places on Earth, get in touch today for more details.

And as always, there is never a charge to use our Professional Placement Services.

Email resume or inquiry to [email protected] or call 406-407-7988.