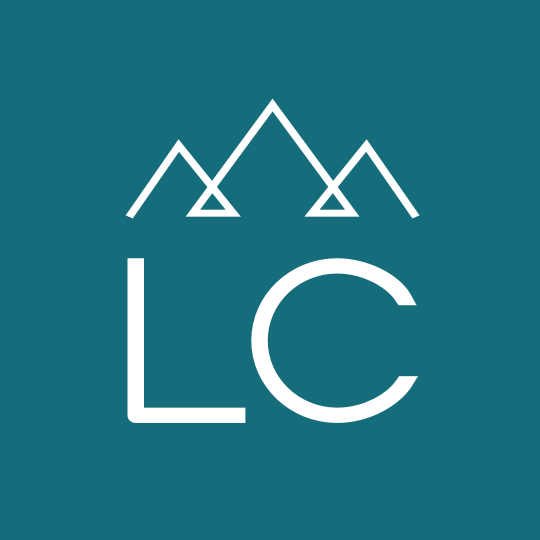 Accounting Assistant
Accounting Assistant
Employment Type:
Professional Placement
Are you looking for a new career opportunity? We may have the perfect job for you! We have partnered with a Company in Belgrade MT to help them find an Accounting Assistant for $20-$23/hourly DOE!

Job Duties:
Ability to work effectively in a team
Oversight of Outside transactions
Coordinating all locations daily work and balancing of sales batches
Coordinating Cash/Credit Cards for sales batches
Processing and posting sales batches for locations
Fuel Inventory Control
Processing ROAs
General daily office duties (answering phones, emails, preparation of deposit slips)
Requirements & Qualifications:
Accounting Experience (working with/processing ROA's, coordinating accounts, & entering invoices)
Experience using Excel and Outlook
Strong communication skills, both written and oral
Strong organization skills
Ability to multi-task and manage time
Ability to use a 10 key calculator
Highschool diploma
Detail oriented with an enjoyment for solving puzzles and working with numbers
Pay & Benefits:
$20-$23/hourly DOE
Health Insurance, Dental, Vision, 401k, Life Insurance available
Schedule:
Full time – Monday-Friday
8:00 A.M. – 5:00 P.M.
Get in touch! Call or text 406-542-3377 for Haley at LC Staffing.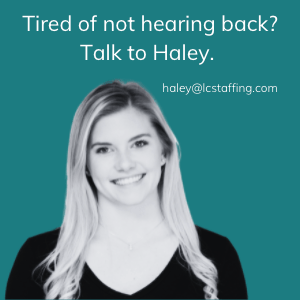 38934